Our Studio: Where Art Comes to Life
Our studio is a place where artistic visions become tangible realities. It's a space where artists' talents are celebrated, nurtured, and showcased for all to appreciate. Here, the magic of art unfolds daily, producing the masterpieces that grace your screens and walls.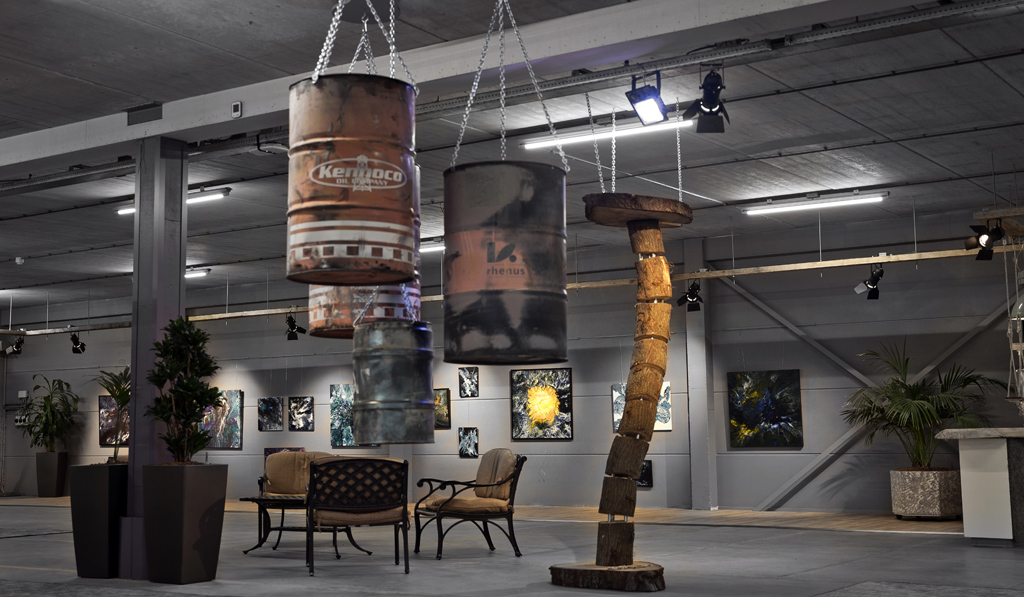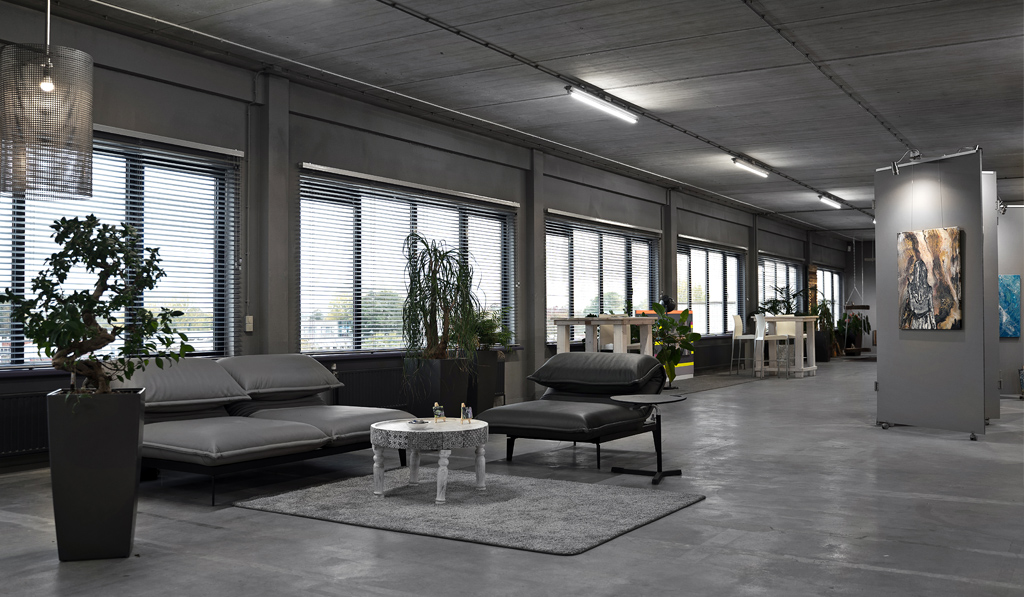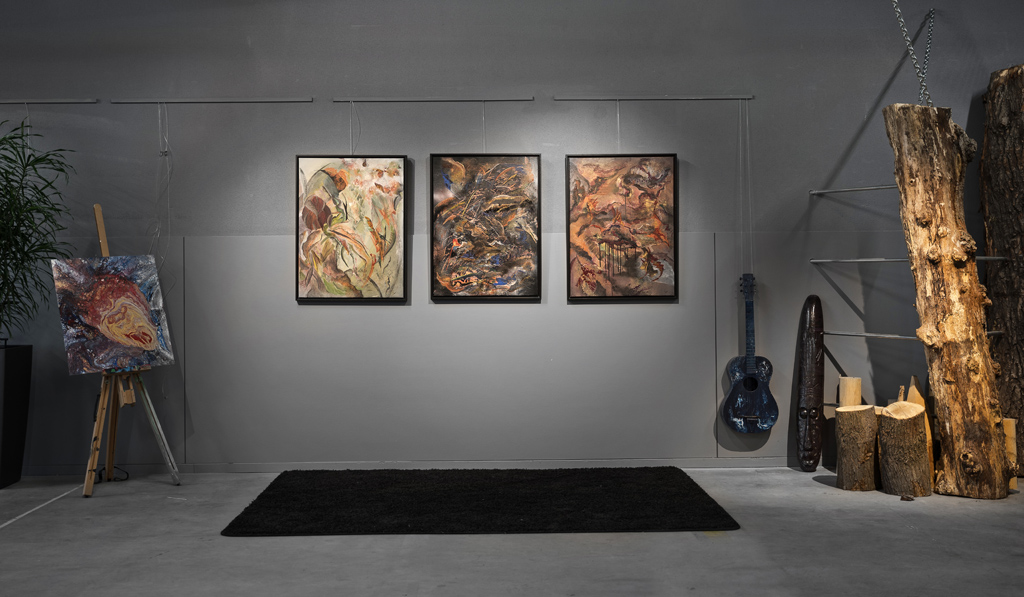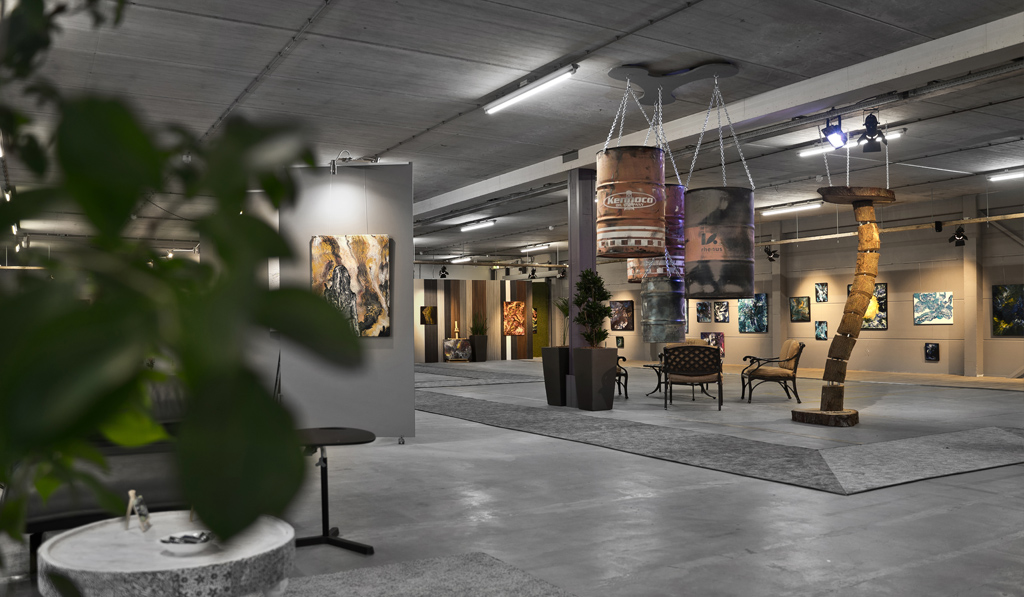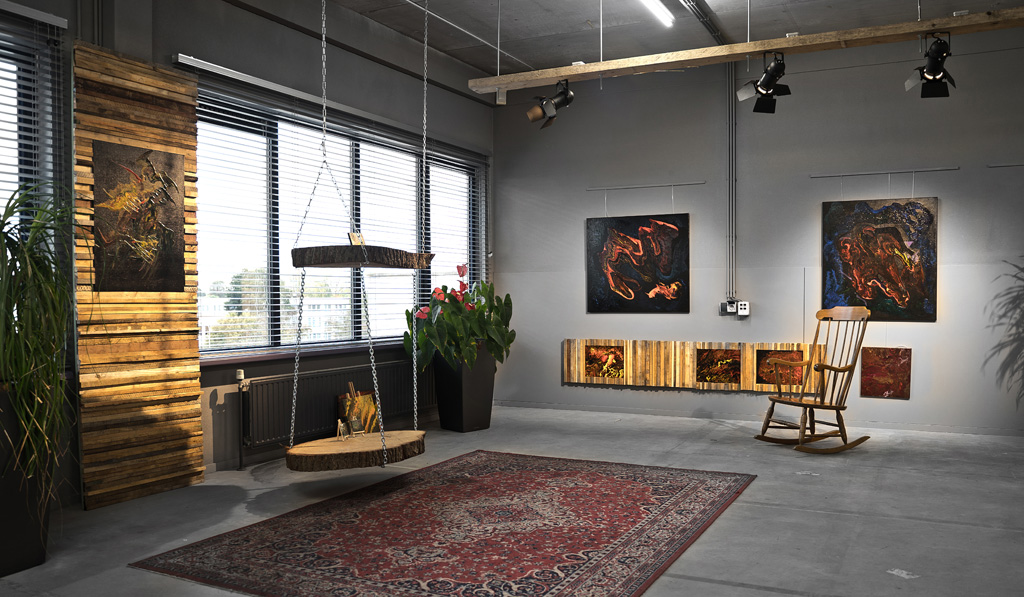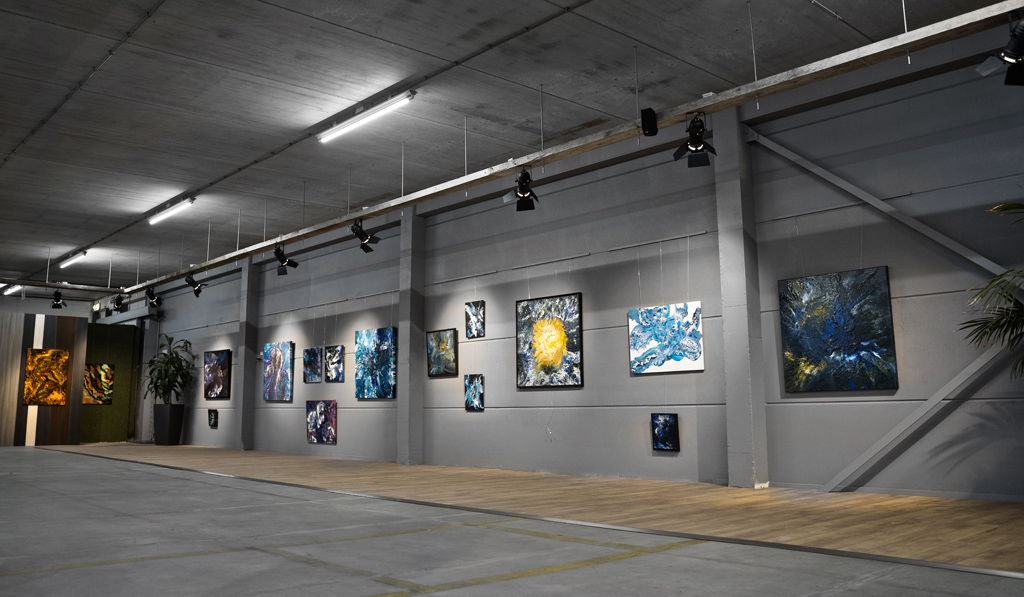 In this beautiful studio, we welcome you for a guided tour by appointment.